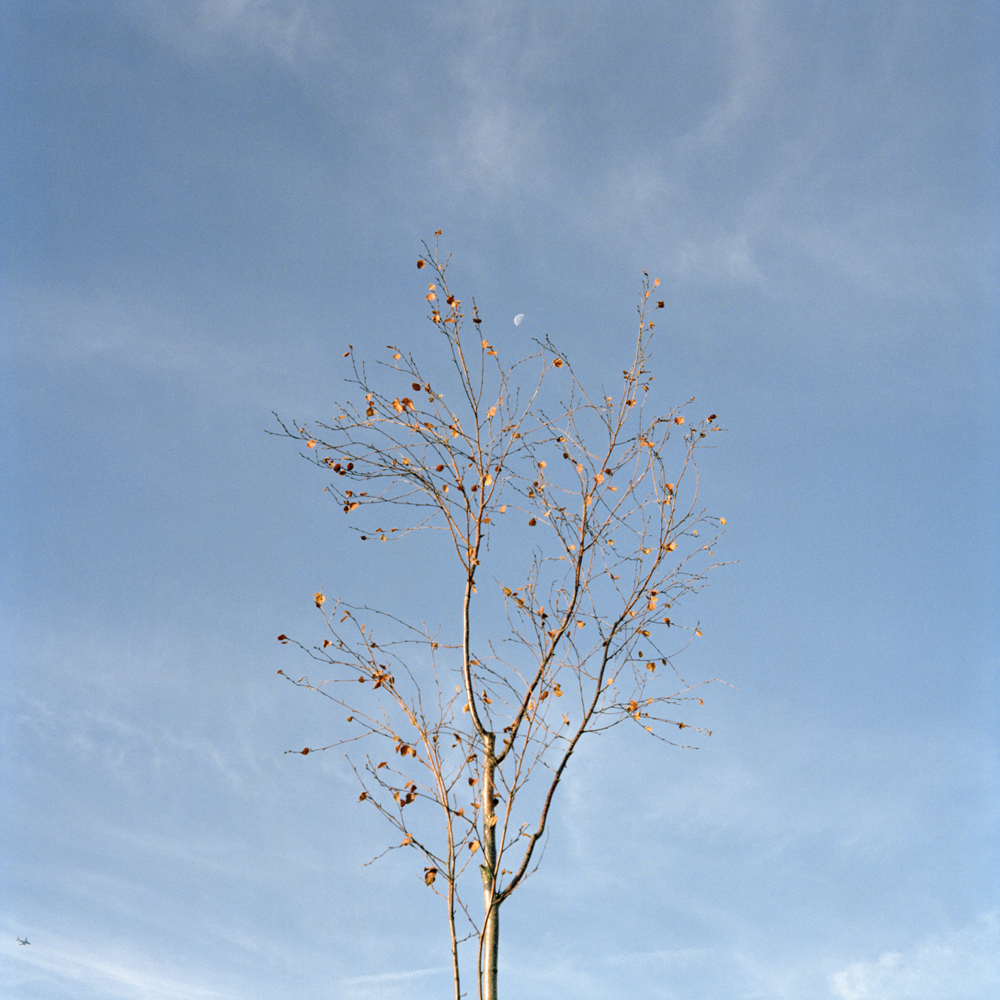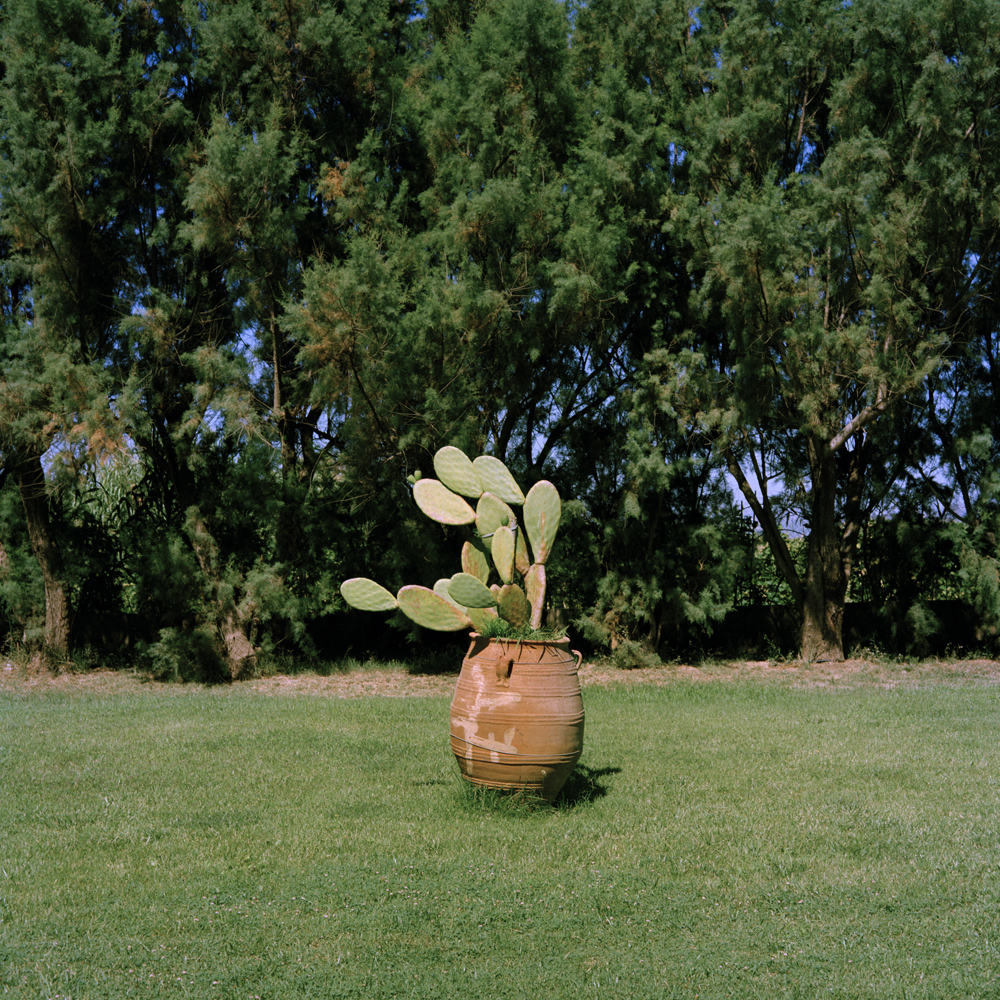 Understanding Stanley - Looking through Autism
"Oh, he looks fine to me, you'd never know" was a comment that really struck when my eldest son Stanley was diagnosed as autistic, aged 3. I realised very quickly that the total invisibility of autism was going to be the biggest challenge of all, making it extremely difficult for him to be accepted on his own terms in a society that finds it so hard to recognise that there is more than one neurotype.
Understanding Stanley
allows the reader to feel, not just to think and uses imagery to create a new visual language to communicate, sensitively and with meaning, how perceptions and experiences really are different, if you're autistic.
The work has been widely exhibited and published in the press, both internationally and nationally and praised for the inclusion of the voices of actually autistic people, at a time when their experiences, in their words, were not sought. It has also received a great deal of praise and interest from families, teachers, therapists, prison officers, adoption agencies etc for its ability to really get 'under the skin' of autism in a way that text books cannot.